About Our Dental Office – Broken Arrow, OK
Get the Dental Care You Deserve
At Berkshire Dental Group, we're passionate about helping maintain our patients' oral health and providing them with memorable, enjoyable experiences at our dental office. Instead of our patients dreading coming in for their routine checkups and cleanings, we do everything we can to help them look forward to caring for their smiles. We want to build strong, meaningful connections with our patients as well, which is why we take the time to get to know everybody who enters through our dental office doors. You can learn more about what makes us so special by reading below.
Faith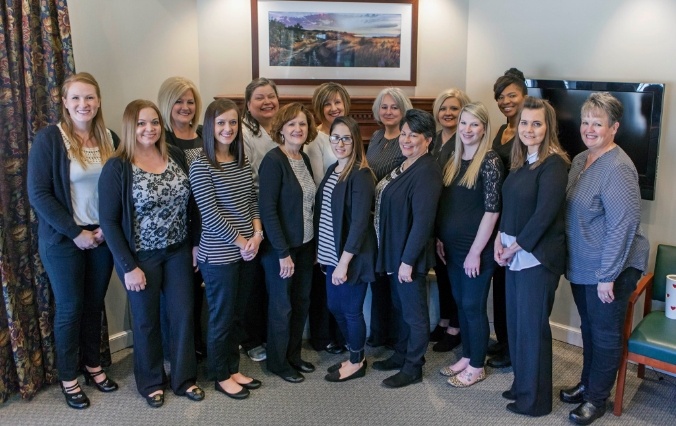 The dental care that we provide is built on a foundation of faith. We're highly involved in the religious community in Broken Arrow and often connect with our patients on a deeper level by bonding over our connection to our faith. In fact, you may be able to tell this as soon as you get our new patient forms, because we ask all of our patients if there's anything that they'd like us to pray for.
Compassion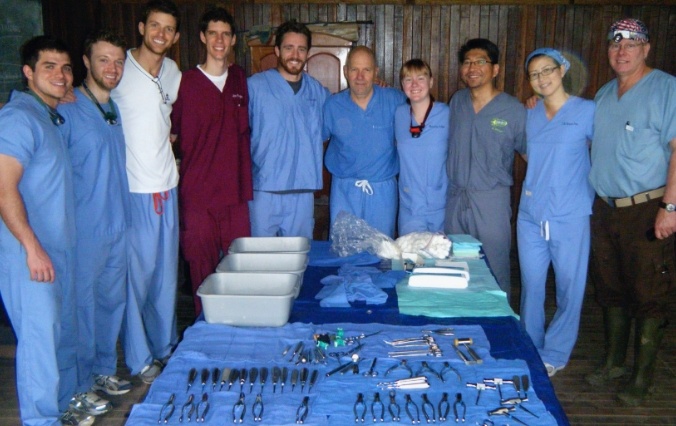 Dr. Sprague and our team at Berkshire Dental Group view what we do every day as not just a job, but a way to passionately serve and care for our community. We take the time to speak with our patients and learn not only what's going on in their lives that could be impacting their oral health, but also if there's any unique needs or concerns that we can help them with. When you visit us, you'll feel like you've been folded into our dental family and can always expect a warm welcome.
Comfort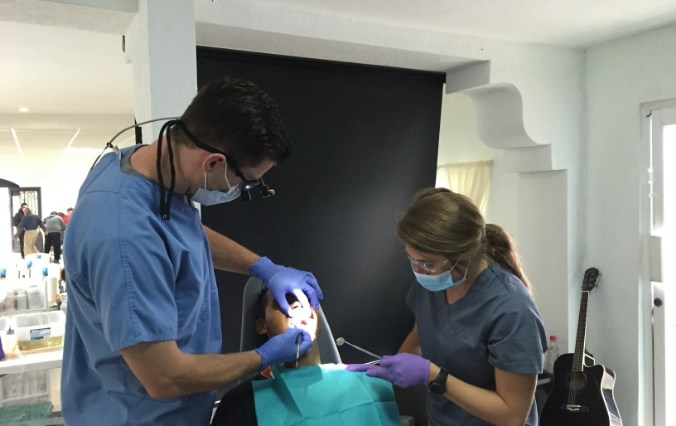 Many patients avoid visiting their local dental office because they don't feel comfortable. This can be due to dental anxiety or fear, or it could simply be because they don't feel listened to and appreciated as a patient. Our team does everything we possibly can to help our patients feel comfortable, whether they're overstimulated by the sights and sounds of the dental office, or they've just had bad past experiences with dentists. We even offer dental sedation to help our patients relax and feel more at-ease during their treatments.