Gum Disease Treatment – Broken Arrow, OK
Stop Bleeding, Swollen Gums
Gum disease, or periodontal disease, is an extremely common oral health condition that affects over 75% of American adults. Symptoms are mild at first, but eventually you could end up losing teeth, and the infection could spread to other parts of your mouth. You should always take any possible warning signs of gum disease seriously, so be sure to call Berkshire Dental Group right away for gum disease treatment in Broken Arrow, OK if you notice swollen, bleeding gums or loose permanent teeth.
Why Choose
Berkshire Dental Group
for Gum Disease Treatment?
Dental Lasers for Efficient, Painless Treatment
Faith-Based Dental Office with Caring Dental Team
Insurance-Friendly Dental Office
Scaling & Root Planing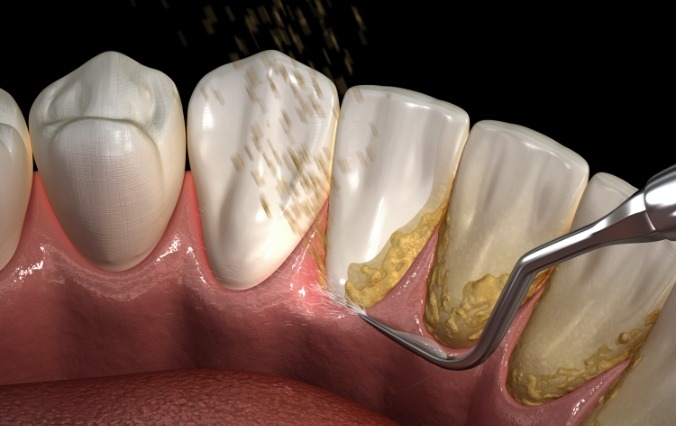 Scaling and root planing are sometimes collectively called a deep cleaning. They are performed when a regular dental cleaning would not get rid of all the plaque and tartar that is causing gum inflammation. The process involves scraping these harmful substances off the tooth, focusing mainly on the area hidden under the gumline. Then the tooth roots are smoothed out to encourage healing and to make it harder for bacteria to gather on the teeth again in the future.
Antibiotic Therapy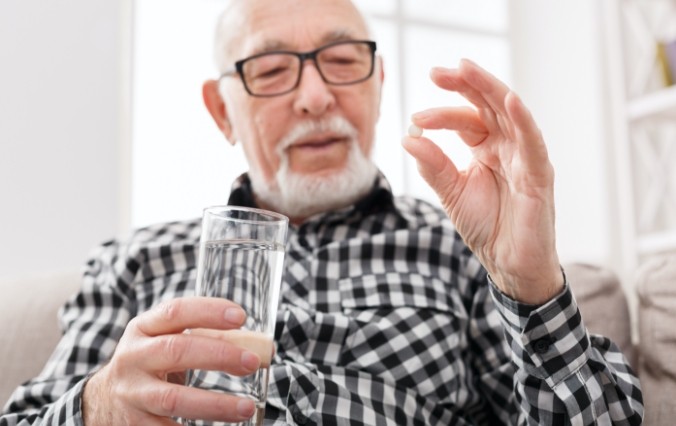 Bacteria can hide in the gums where conventional cleaning techniques can't reach, which is why antibiotics are often required to fight the infection. After scaling and root planing have been performed, we can prescribe an appropriate antibiotic to continue fighting any remaining bacteria. Follow our instructions carefully and be sure to return to our dental office for follow up cleanings as needed. These steps help ensure that the healing process after scaling and root planing is successful.
Laser Treatment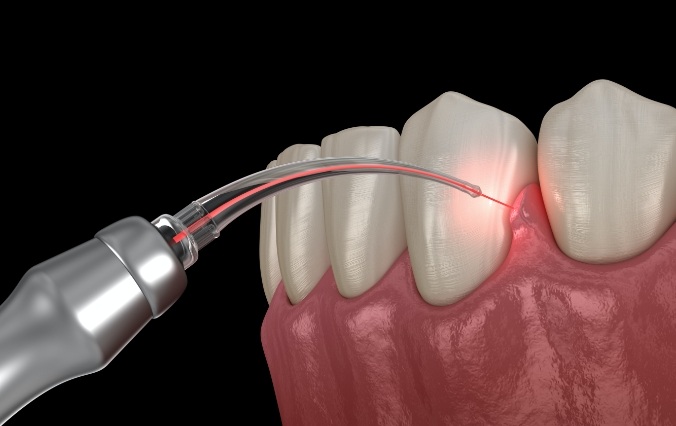 With a soft-tissue laser, it is possible to remove the infected parts of the gum tissue while causing little to no bleeding. The laser beam can be aimed very precisely, so we won't take more tissue than we need to, and the energy it omits will cauterize the blood vessels immediately. Many patients find laser periodontal treatments to cause little to no pain, and they don't need as long to recover from the procedure afterwards.