Emergency Dentistry – Broken Arrow, OK
Solutions for Relieving Dental Pain
One moment your smile might feel perfectly fine, the next it could be in extreme pain. Dental emergencies strike when you least expect them to, and they require immediate attention. Our team at Berkshire Dental Group will see you as soon as possible to help you find relief and get to the root of the problem. There's no time to lose when your teeth and gums need urgent care; call us immediately as soon as you notice a significant oral health issue for emergency dentistry in Broken Arrow, OK.
Why Choose
Berkshire Dental Group
for Emergency Dentistry?
Dental Office with Advanced Dental Technology
Same Day Emergency Appointments Available
One Stop for Full Menu of Dental Treatments
How to Handle Common Dental Emergencies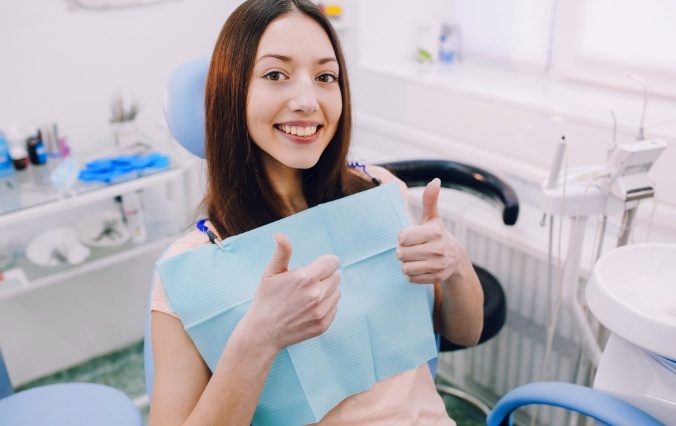 Dental emergencies come in all forms. Some are caused by not brushing and flossing properly while others are the result of sudden accidents. The type of dental trauma you've suffered will determine the kind of care you need. We will be sure to give you some tips for managing your situation before you get to our dental office. Below are some basic steps to keep in mind for dental emergencies that a lot of people experience.
Toothaches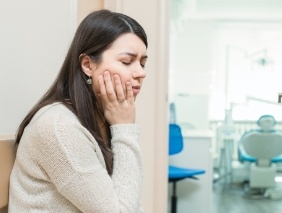 Check the area around the tooth to see if there's any trapped debris. Floss around the area and rinse with lukewarm water. If the pain does not stop, take ibuprofen or another type of pain medication. A cold pack can be used to keep swelling down until your emergency appointment.
Chipped/Broken Teeth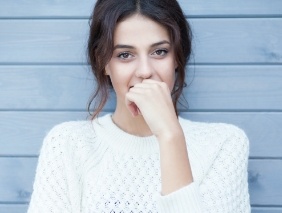 The tooth should be examined right away so that the extent of the damage is fully understood. Keep the area around the tooth clean and avoid chewing with it. Check for swelling that can be reduced with a cold pack. Apply gauze to any bleeding areas; get in touch with an emergency room if bleeding does not stop.
Knocked-Out Tooth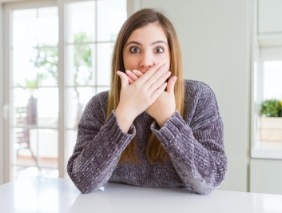 Recover the tooth immediately. Pick it up by the chewing end in order to protect the still-living cells on the roots. Put it back in its socket if you can, or save it in a container filled with milk or a salt water solution. Make arrangements to visit our dental office within one or two hours of the initial trauma.
Lost Filling / Crown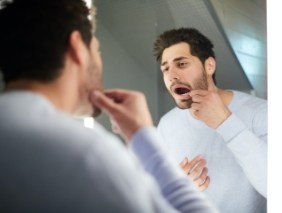 The exposed tooth might be sensitive; apply clove oil as needed. To avoid an infection, make sure that the area around the tooth remains clean and free of food. You can put a lost crown back on the tooth by using sugarless gum or dental cement; this is only a temporary solution.
How to Prevent Dental Emergencies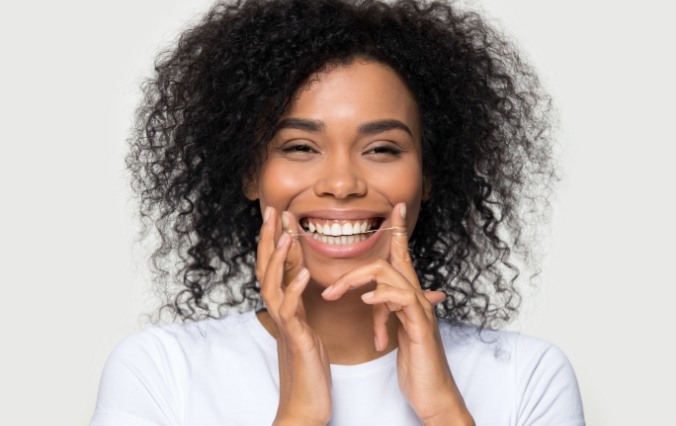 Focus on keeping the mouth free of plaque by brushing twice a day with a soft-bristled toothbrush and fluoride-based, ADA approved toothpaste.
Use dental floss to clean the spaces between the teeth.
Be aware of habits that could damage the teeth like chewing fingernails and avoid them.
Do not bite, chew, or crunch hard foods like popcorn kernels, ice cubes, and peppermints.
Wear a mouthguard for playing sports or keeping the teeth safe from nighttime grinding.
Cost of Treating Dental Emergencies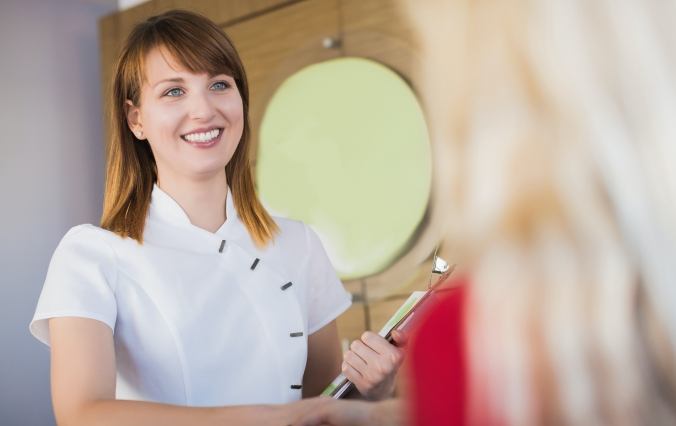 You should focus on stopping your pain and saving your teeth during a dental emergency; we can discuss the costs once we've determined the treatments needed to protect your oral health. The overall cost of care will vary based on what services are recommended, and we'll take the time to discuss how insurance and third-party financing can be used to help you pay for treatment without breaking the bank or upsetting your monthly budget to a severe degree.
Root Canal Therapy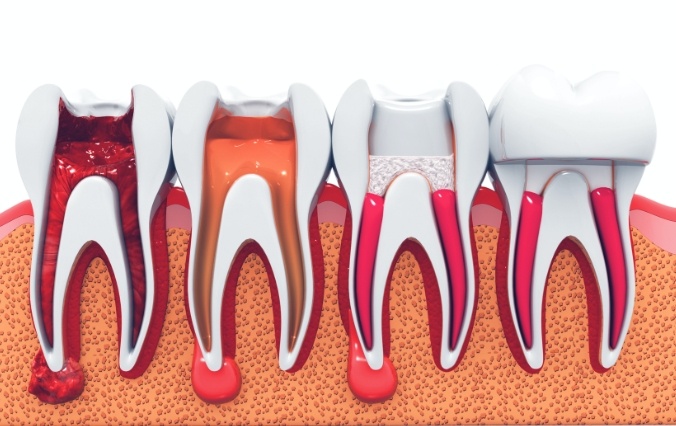 Root canal therapy is the process of removing the central pulp and other soft tissues from your tooth. This is a necessary step if there's an infection that's causing severe pain or putting the entire dental structure at risk. Some people are afraid of root canal therapy, but the procedure actually causes very little discomfort, and in the long run it helps ensure that the treated tooth can still be used for eating, speaking, and smiling.
Tooth Extractions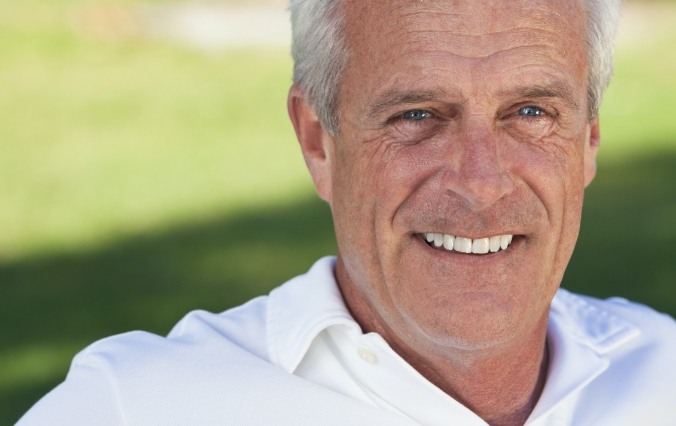 Some teeth are so badly decayed that they cannot be saved even with a root canal. And in some cases, so much damage has been done that a crown cannot be placed at all. These are a few of the circumstances where a tooth extraction might be called for. The decision to remove a tooth is never one we make lightly or hastily; we'll always consider other options before recommending an extraction as a way to protect your oral health.