Preventive Dentistry – Broken Arrow, OK
Keeping Your Smile in Great Shape
We understand that a lot of people may be somewhat anxious or afraid about seeing the dentist, but it's important to have a checkup and cleaning performed every six months. Basic preventive care can mean the difference between having a brilliant smile that lasts for years and needing to pay for multiple expensive treatments to reverse severe dental damage. If it has been too long since your last appointment, call the Berkshire Dental Group today for preventive dentistry in Broken Arrow, OK.
Why Choose
Berkshire Dental Group
for Preventive Dentistry?
Dental office That Has Been Around for Decades
High Quality, Compassionate, Christian Dentistry
Full Oral Scans for Every New Patient
Dental Checkups & Teeth Cleanings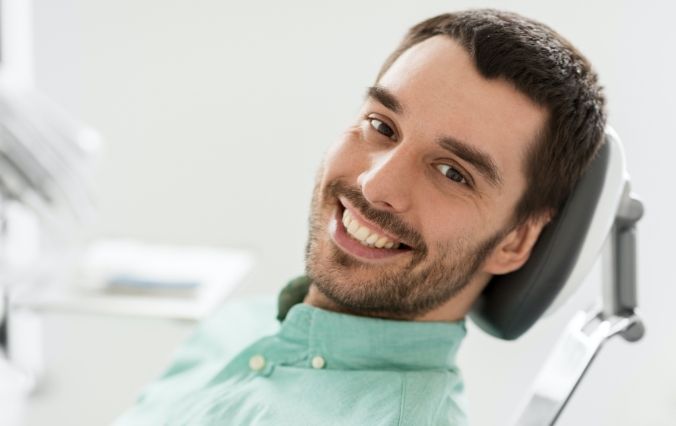 We'll take a close look at your teeth and gums to see if there are any symptoms that could point to tooth decay, gum disease, or other health issues. Every new patient will receive an oral health scan of the entire mouth that gives us a clear idea of what your situation is and what sort of treatments you might need in the near future. Of course, we'll also take the time to clean your teeth so that plaque and tartar don't have the chance to cause any lasting damage.
Fluoride Treatment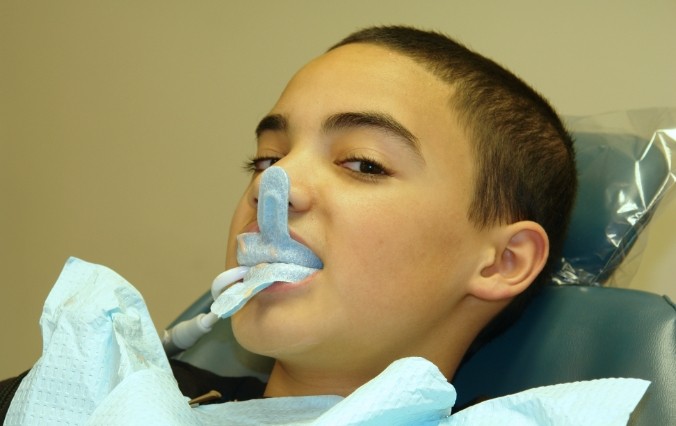 When the teeth are exposed to fluoride, the enamel protecting them is strengthened, making it more effective in resisting decay. Fluoride can be found in ADA-approved toothpastes as well as the drinking water in most areas across the country. If we find that you're more likely to develop cavities than other patients, we may decide to apply some concentrated fluoride directly to your teeth to provide a bit of additional protection until your next appointment.
Custom Nightguards for Teeth Grinding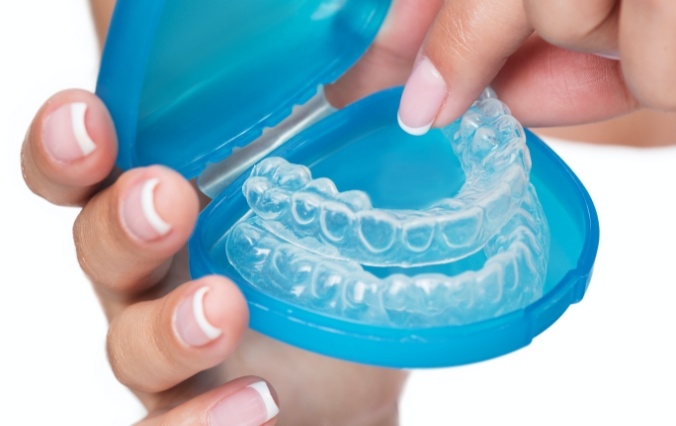 You may unconsciously grind your teeth while you're asleep, especially if you have been feeling stressed lately. This grinding puts greater forces on the teeth than they should normally be exposed to, causing them to wear down gradually. A nightguard can prevent further damage by keeping the teeth separated. Our custom-made nightguards are more comfortable than store-bought ones because they are designed with your specific smile in mind and thus fit perfectly on your teeth.
Oral Cancer Screening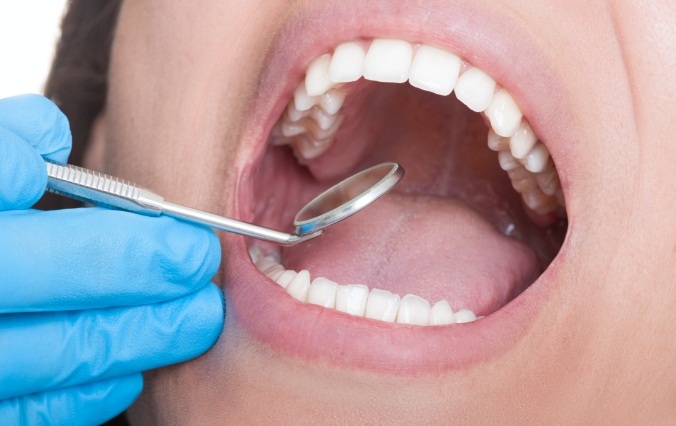 You might miss the signs of oral cancer during its early stages, meaning a diagnosis may not be made until the disease has already spread. At our dental office, our team has been trained to look for signs of oral cancer during a regular examination; if any suspicious growth or sores are found, we'll let you know and help you make arrangements for a biopsy. The prognosis for oral cancer is much better for patients who have it treated in the earliest possible stages.