Frequently Asked Dental Questions – Broken Arrow, OK
Answering All of Your Dental Questions
Do you have questions about how to keep your oral health on the right track or what you should do during a dental emergency? Our team is ready to help you. Below, we've answered some of the most common questions we receive from our patients. If you don't see the information you're looking for, call us!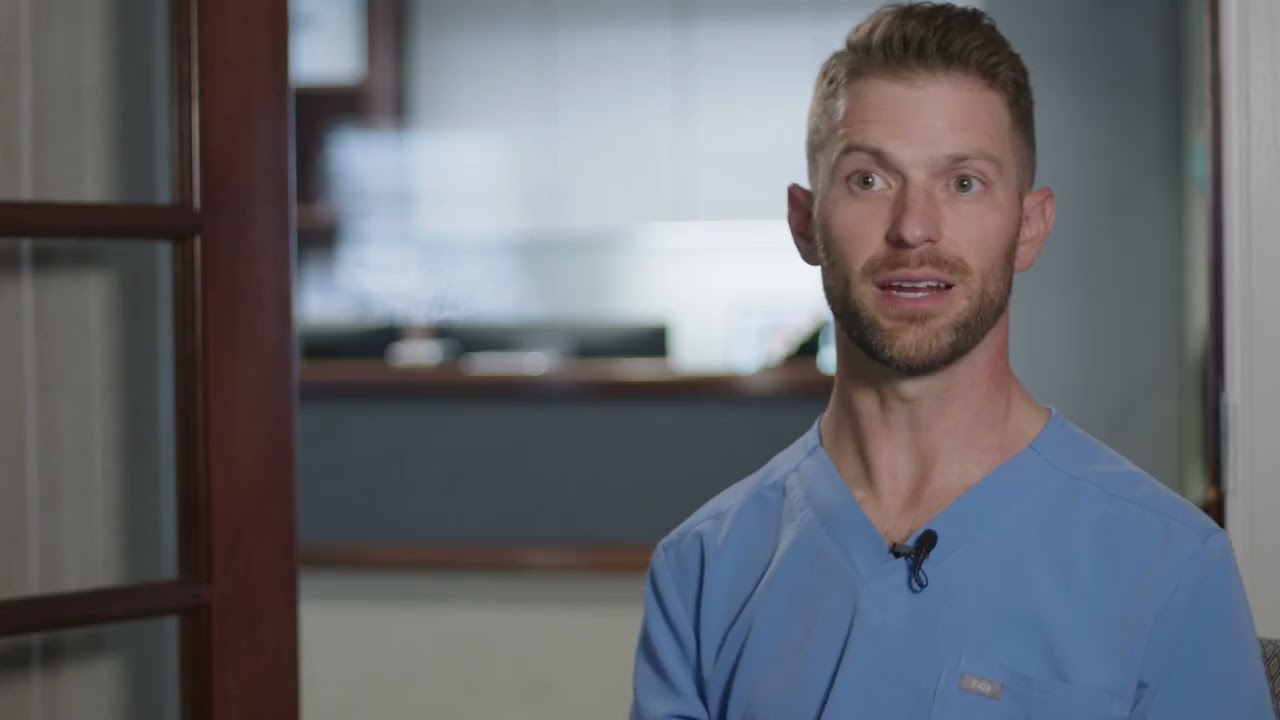 How often do I need to change out my toothbrush?
It's recommended that you change out your toothbrush once every three months, whenever you notice the bristles beginning to fray, or after you've gotten over being sick. This will help keep you from damaging your gums and prevent bacteria accumulation on the bristles.
Do you see children?
Yes! Our dental office is family-friendly and sees patients of all ages. We offer several kid-friendly treatments as well, like dental sealants.
Will my dental insurance cover Invisalign treatment?
Your dental insurance coverage depends on your unique policy. However, in many cases, dental insurance won't cover orthodontic treatment for adults. The best way to learn whether you have benefits that extend to Invisalign is to contact your insurance company directly and ask.
How often do I need to visit the dentist?
The American Dental Association recommends visiting the dentist once every six months for a checkup and cleaning to ensure that your teeth and gums stay healthy and to prevent tooth loss.
How do I know if I need a bone graft before getting dental implants?
Some patients who have been missing teeth for quite awhile before getting dental implants in Broken Arrow may require a bone graft. This treatment is necessary because the longer your jawbone isn't being stimulated by the roots of your teeth, the more it will deteriorate. If your jawbone doesn't have enough density, it could prevent the dental implants from successfully fusing with the structure, leading to dental implant failure. In these cases, we may require a preparatory bone graft before you can undergo dental implant placement.
I have a dental emergency. What should I do?
It can be difficult to act quickly if you have a dental emergency on your hands due to the shock of the situation. The first thing you should always do is to contact our dental office immediately. We'll provide you with first-aid guidance and help get you comfortable as well as schedule a same-day appointment so you can get the urgent treatment you require. We also offer in-office sedation to help ease any fears or nervousness you have upon arrival.